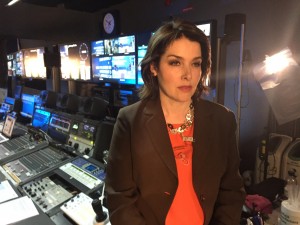 This week I am filming again for The Business Channel on Chinese investment in the UK, and also for the SME for Growth website – the UK's No. 1 resource site for small and medium sized enterprises – do check it out.
I am also shooting for The Business Debate at  TrickboxTV studios (in the shadow of Tower Bridge) in the City of London. The finished interviews will appear on The Times website – I'll post links when they are ready.
I'm also working on another piece for CNBC – check out the one I contributed to most recently – on Digital Acupuncture – here.
And my throwback-blogs on Moneymagpie.com always make good reading – search for Easter and get my pearls of wisdom on chocolate eggs, lamb recipes and more. My latest test is powdered peanut butter which is 70% less fat than ordinary peanut butter, and yum.