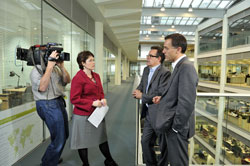 Video production: Sarah works with corporate clients to create location films, studio interviews and online video content for the web, events and conferences. Working through a number of outlets (ITN Productions, The Business Debate, Topline Communications etc), she presents/directs/writes news-style reports, plus interviews, to showcase organisations and cover major announcements (new products, corporate news, company results etc).
Voiceover: Video narration and voiceovers are delivered either from Sarah's own sound studio ("the quality is excellent!" – Dejavu Video) or production facilities of your choice.
Media Training: Sarah delivers media training in groups or one-to-one sessions, both in the UK and internationally (both in-person and virtually). Sessions include Basic Media Training, Crisis Management and Remote Video Skills. Presentation skills include:
personal impact
communication skills
skills for public speaking
PowerPoint presentations – how to structure and deliver
pitching ideas to internal teams and external clients (including writing skills)
'Writing for speaking' (as opposed to print, for reading)
Corporate hosting: Sarah hosts conferences and chairs live panel discussions in front of an audience at corporate events – or for web streaming. For more information, or to book Sarah, email info@sarahlockett.co.uk.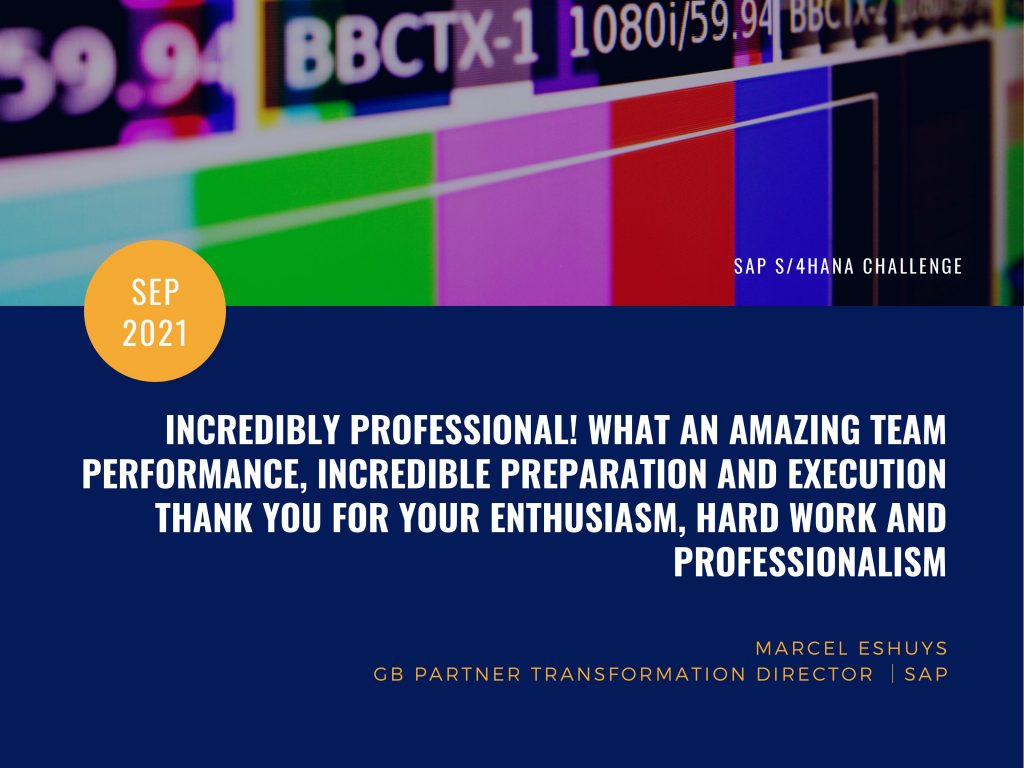 "Your fantastic stage presence was an asset to the event" – Eleni Pavlopoulos, Careers Advisor, Channing School
"Sarah is a pleasure to work with. She can be trusted to handle complex subjects and difficult business issues. She is professional, reliable and flexible" – Heather Baker, Owner, Topline Communications