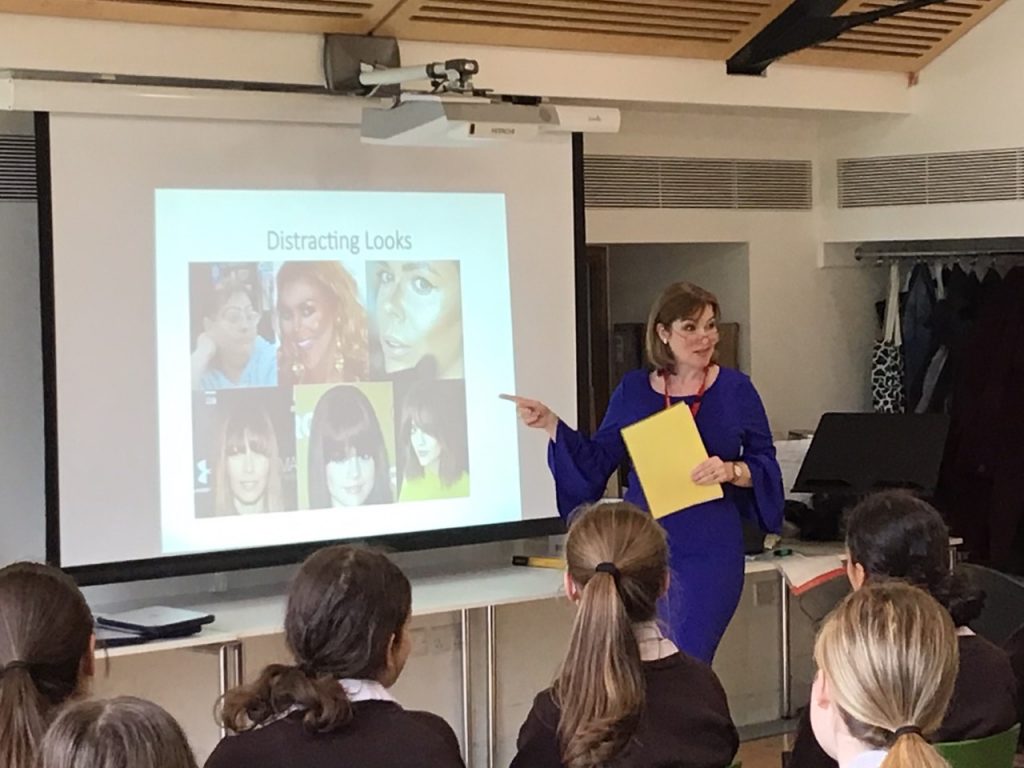 89% of employees want training available anywhere and anytime
85% of employees want to choose training times that fit their schedule
1 in 3 employees say their organisation's training is out-of-date. That's according to the employee training specialist Axonify's State of Workplace Training Study carried out by the market research firm Arlington Research. Now, I agree that I, and you, and many other people want to do online tasks when it suits us. We want to make a dentist's appointment at midnight, buy stuff off Amazon in the wee small hours and email our vet a question about little Tiddles as the sun rises – or sets. We don't expect an answer immediately, but we can't necessarily deal with it – ie hold a full conversation about it on the phone – during office hours. My point is: yes we want things on demand, at odd hours, to suit us.
I am currently working on a project that will provide training in bitesize pieces online, to be consumed in bits, a few minutes at a time, between meetings – or as a whole in one long binge. The information will all be absorbed, just not necessarily in the classroom at a time that suits me. We've all been in meetings or zoom calls where people have had to keep dashing out to take calls. Money never stops. Deals have to be made. Problems solved. Whenever the sheikh, or oligarch, or magnate is available.
Of course, I am also a great believer in some training being done in person, particularly the type of training I do, which is very much about someone's aura, body language, style, presence, voice pitch and tone, the impression they create, the mood and feeling they inspire in others. All very touchy-feely and it can't be done AT ALL by just tapping away at a keyboard, telling me how great you are. It can be taught, you can get better at it once you've learned the rules and techniques – but only by watching yourself and being made aware of how you are coming across.
So, long story short: yes, bitesize online learning is great (it seems the UK Driving Theory test is wholly taught by a multiple choice app now, correct me if I am wrong?) But face-to-face is also essential, for some things.