I recently did a blog saying I didn't have Imposter Syndrome, because somewhere along the line, I'd realised that if people keep paying me to do something, I must be OK. That was the gist of it anyway.
But I have recently been picked to do a job that I actually have no training for – and I think I might be terrible! But I do enjoy doing it, and I did send in a sample of my work, and they still picked me, so *shrug emoji* maybe I'll be OK.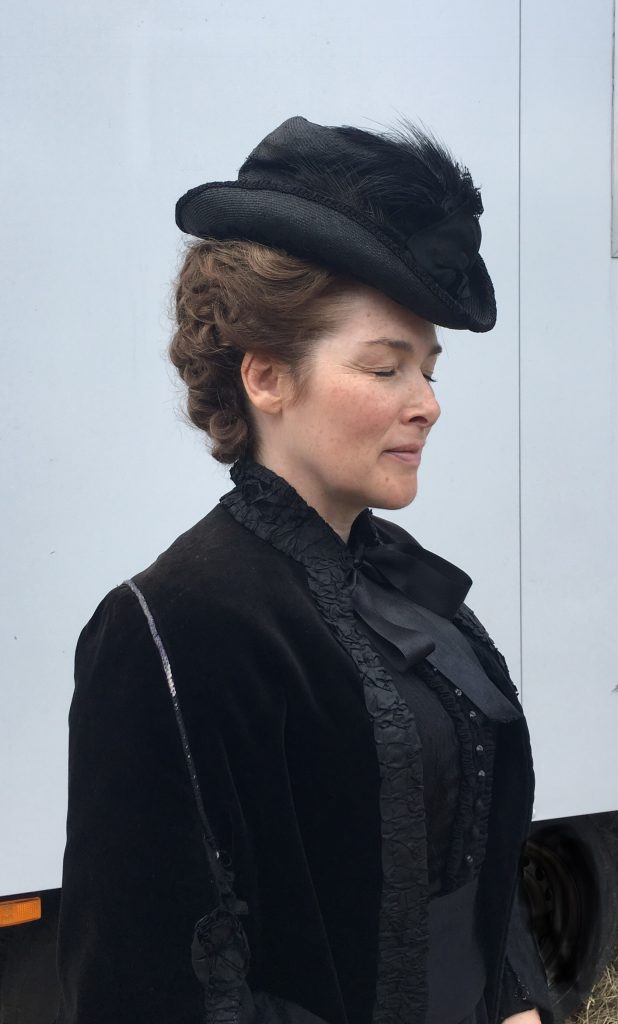 Right back to when I was in my 20s, I took the view that if I thought I could do the work, I would fake it and go in, all-guns-blazing, and have a go. I wouldn't pretend to be a concert pianist or a brain surgeon, of course. And I wouldn't volunteer to run a marathon (like the 2002 Big Brother contestant Jade Goody, bless her, RIP, who ran the 2007 London Marathon for charity with hardly any training, and had to be taken to hospital with exhaustion…). But if I saw someone else doing, say, live radio/TV News reporting from outside the High Court, and I thought I could do it, I'd put myself forward. That's pretty much been my attitude for my whole working life. And, of course, I have backed it up with doing loads of preparation, research, rehearsals, dry-runs etc. And it seems to have worked out OK.
If, on the day, I am rubbish and sacked, then I will cope. But I genuinely think it'll be fine, and I won't be bored. I will be stretching myself, learning something new, challenging myself and moving forwards, not stultifying.
Sometimes I have a little moan that, being freelance, every few months/weeks I have to do something completely new, with new clients/colleagues, who I don't know, and I have to make it work. What I would advise in these situations (to myself as much as anyone) is: don't be annoyingly arrogant/over-confident but also, don't over-doubt yourself and demand too much reassurance/praise from the people around you. As one of my mentors once said, "Just do the job, and go home". It can be natural, in the "performance"-type jobs that I do, to want some praise/feedback, but – unless you're dreadful – mostly people will just say, "Great, thanks," and move on. To the next project, the next deadline, the next client call that has to be done.
So, unless you hear otherwise, assume you were fine.