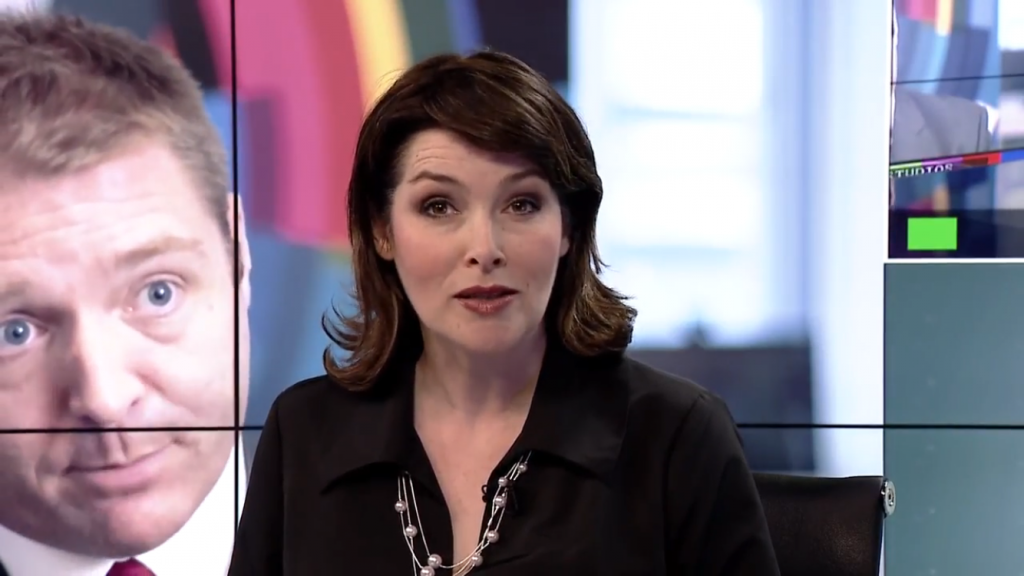 What do Pub Quizzes have to do with Media Training? One of the things I do is host Pub Quizzes. Another thing I do is Media Training. What do they have in common? How are they similar? What can one learn from the other?
Well, in Pub Quizzes everyone is trying to say the right thing and come out on top. In Media Training, everyone is trying to say the right thing and come out on top. The difference is: in a quiz there's a right and a wrong answer: you either know it or you don't. But there is some scope for finessing, charming, winning over the host and getting bonus points. You get points for thinking of a funny team name. You get points for adding in extra pieces of information, so long as they amuse the crowd. And in the creative rounds (make a team mascot out of tinfoil, devise a limerick etc) you can gain extra points at the host's discretion. In the same way, when you speak to the media, you can go a long way by being charming, entertaining, appealing, 'nice'. Think of the Virgin boss, Richard Branson – his sweaters, his beard, his willingness to do slightly wacky photo-ops (dressing up in a wedding dress to launch Virgin Brides, going up in high altitude balloons). People LIKE him, he's a national treasure!
That's not to say everything has always gone well for him – some of his trains have crashed, his space tourism programme has been his by serious setbacks etc – but generally we're on his side.
And he too, needs to be briefed. He – and you – need to know your key messages, you need to 'know the answers', you need to have role-played the interview beforehand and thought about what you'll say. I am not suggesting you just wing it with a winning smile and a few back-slaps! But being personally appealing can get you on the right track with your audience – when combined with thorough preparation, preparation, preparation.
That's why booking a media training session is advisable, on a regular basis, and for all your senior people. Get in touch 🙂
Twitter: @sarahlockett
e: info@sarahlockett.co.uk
(UK and global)