Lockdown? Use the time to come back bigger and better.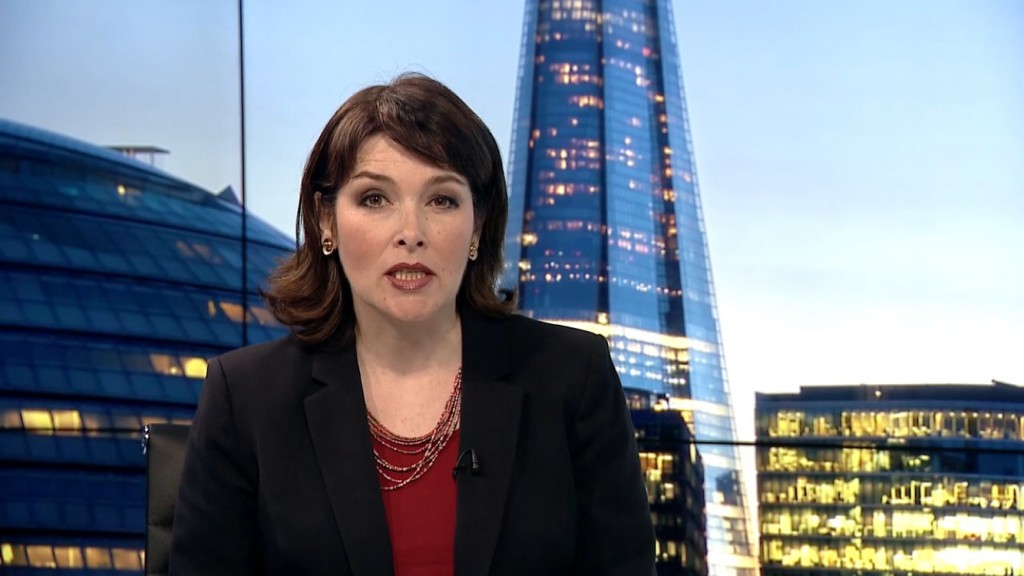 How are your communication skills? How are your presentation skills? How are your media skills? Even if you think you'll never speak to the media, everyone needs communication skills, right? And during these times of constant Skype/Zoom calls, we all need to know how to look our best on a webcam – and how to pitch our message right, for each audience. Posture and body language count! Lighting counts! Plus the background, your clothes, tone and pace – the list goes on.
To learn how to get all of these elements right, book one of my media training sessions – or presentation training sessions – to be held online, for the foreseeable future.
All sessions are bespoke, depending on what you need, but we cover:
What is news? What do journalists want?
Preparing for your interview – your objectives, proof points
Role play – press/radio/TV interviews, playback + feedback
DTL (Down The Line) techniques, playback + feedback
Logistics of interviews – where, when, how
What are you going to say? Key messages. Who's the audience?
How do I look and sound? Body language, tone, pitch, techniques for broadcast
Distracting looks, check your background, what to wear
Different types of interview
How to answer difficult questions – the ABC technique
Topping and tailing your message
Learn from the best, and worst – we watch videos
"60 seconds of passion!"
So get in touch! email: info@sarahlockett.co.uk. I have previously trained people from many different organisations and countries, including: Barclays Bank, UK Government Foreign and Commonwealth Office, London Business School, UK Ambulance Service, Xero, Divido and many more.